Frequently Asked Questions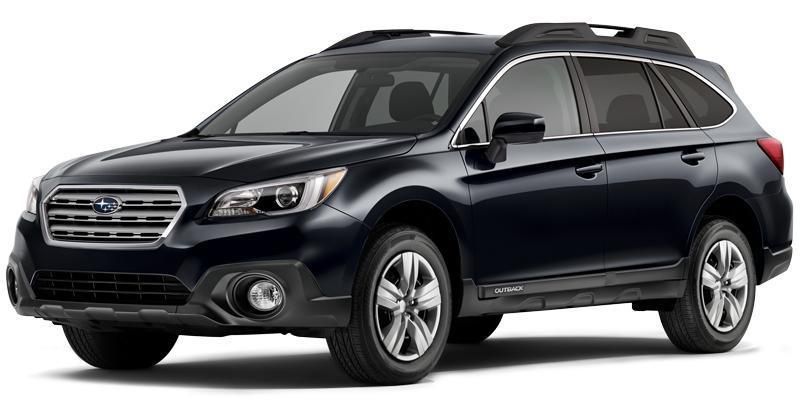 How Often Should I Change My Oil?
If your car always (or nearly always) gets warmed up, and you don't drive it very hard and keep the revs down, the manufacturer's recommendation is probably fine. If, however, you drive it hard, drive it at high revs, or alternatively, if you only drive it to and from the supermarket so that it doesn't get up to temperature, then you may wish to change oil much more often, perhaps at 3,000 mile intervals (given that most manufacturers are now specifying 7,500 mile intervals.) If you don't drive your car much at all (say 7,500 miles a year), then you probably want to change oil every 6 months anyway. If your car is using synthetic oil, we recommend changing it every 5000 miles.